Services
We offer a comprehensive range of services including professional solar panel installation, roof replacements, and energy-efficient solutions. With our expertise in both solar and roofing industries, we deliver sustainable solutions that maximize energy savings while enhancing the integrity and aesthetics of your property.
Sun Up Zero Down specializes in installing solar panels for residential homes. Have a system installed on your home for no money down, and save up to 75% on your electric bill. Learn more.
When it comes to solar, we've got you covered.
Complete solar system removal and reinstallation

$50 per panel for system removal (additional charge for disposal).
$125-$200 per panel for reinstalling and commissioning.
For systems smaller than 20 panels, call for a quote. Does not include disposal.

Solar panel replacement–$250 per panel. For systems smaller than 20 panels, call for a quote.
Array Edge Screen installation –

Our Array Edge Screen (Critter Guard) is designed to deter birds and other pesky critters from making a home/nest under your solar array. 100ft minimum.

Inverter troubleshooting and replacement –

Is your inverter down? Is your installer unable to service your system? Sun Up Zero Down is well versed in the RMA process and can get you back up and running. We service SolarEdge, Enphase, and SMA. *Minimum $1,000 on any RMA.*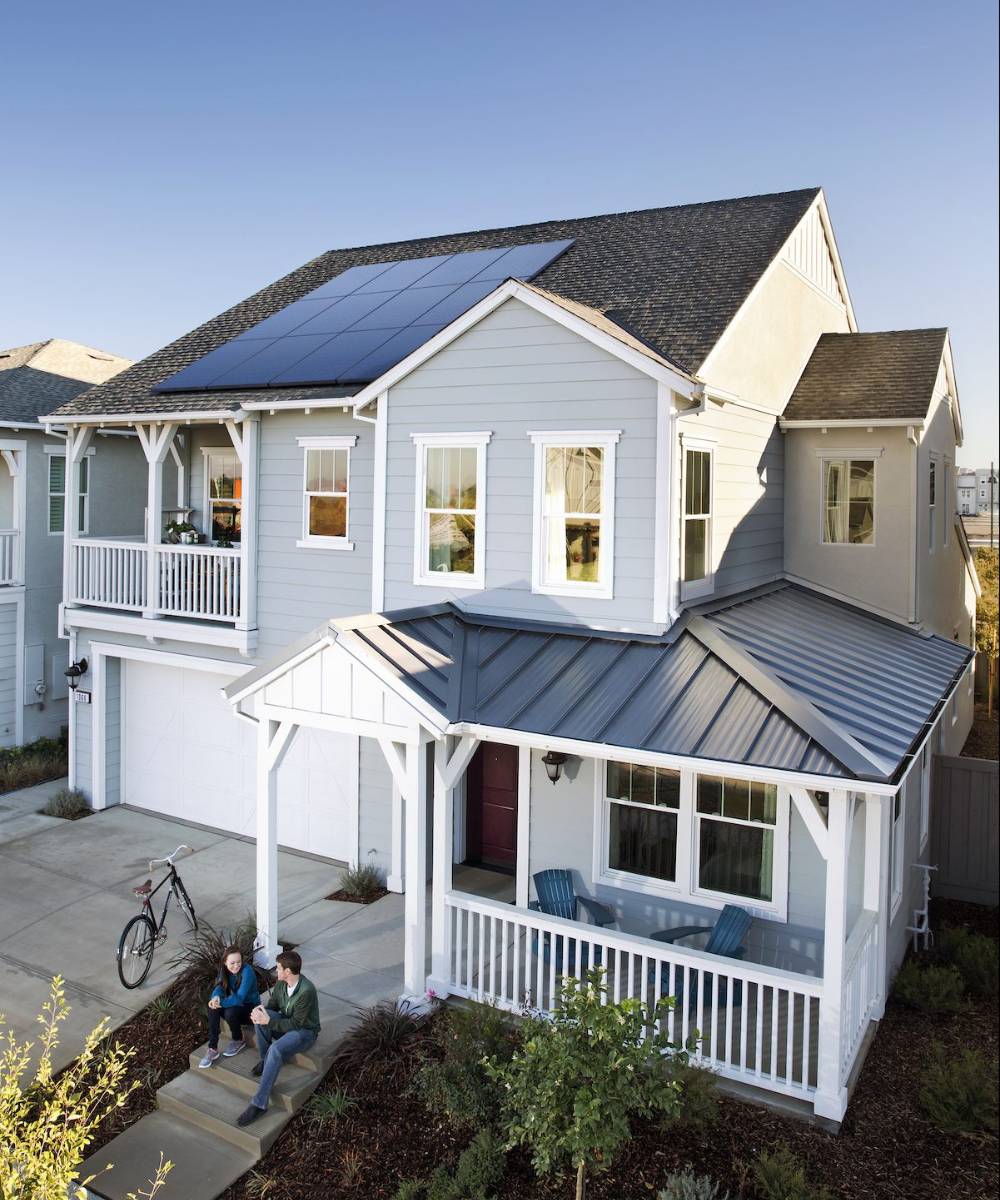 Have your new roof installed by Sun Up Zero Down. We are a premier dealer of the top two trusted shingle manufacturers in the USA.
Fully Licensed and Insured
Roofing is considered one of the most dangerous home improvement projects. Sun Up Zero Down ensures every roofer on your project is covered with workman's comp and liability from start to finish, so you are 100% free from liability.
5-Star Workmanship
Our professional roofers have mastered industry best practices. We only use the finest materials, all backed by a minimum 25-year product warranty.
Price Transparency
It's not uncommon for roofers to propose one thing and then attempt to tack on thousands of surprise charges during installation. Estimates you receive from us won't have hidden fees, so you know exactly what you'll spend.
Our Service Areas
Sun Up Zero Down serves several counties in New Jersey, Pennsylvania, and surrounding states. We've helped more than 2,000 property owners control their energy costs with solar energy.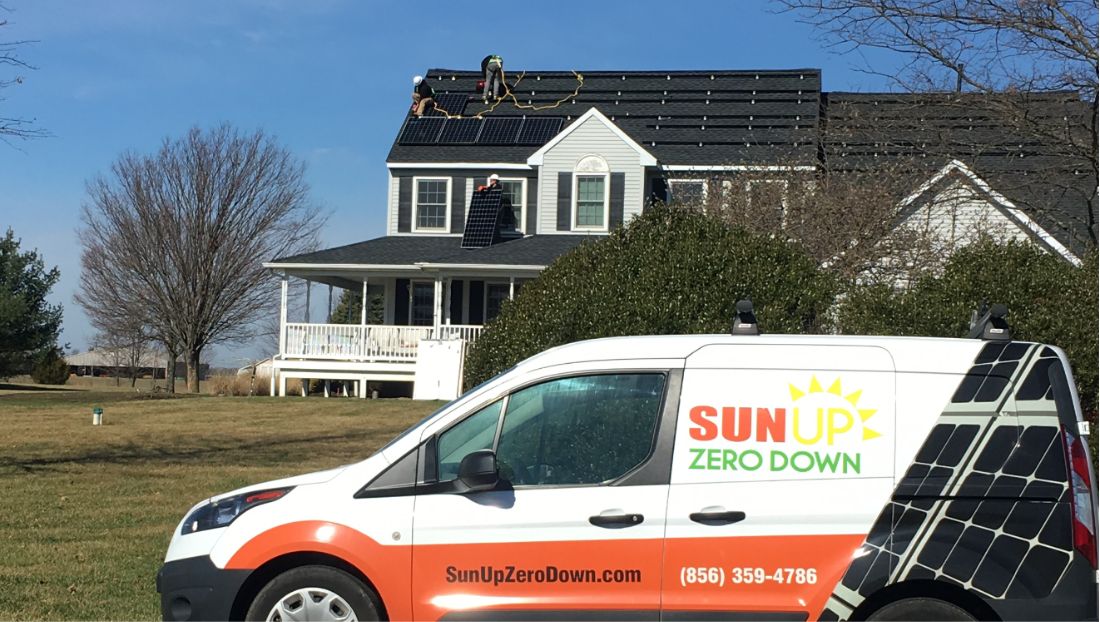 Great experience with Sun up zero down
Tomek Rzotkiewicz
2022-10-17
I would like to say thank you to Jeanne Dear for all her hard work and assistance. You do not see this type of professional and accommodating actions in too many businesses today. Thank you for all your help and that extra mile! Thomas and Antoinette Bright.
It was an absolute pleasure dealing with Jeanne Dear, she answered all my questions and concerns multiple times before I signed up. Jeanne was extremely knowledgeable about the entire solar installation process and everything happened when she said it would happen. Installation was clean and quick and passed the building, fire, and electrical inspections with no problems. She's the best, most honest salesperson I've dealt with in a very long time. I will definitely be recommending Jeanne and Sun Up Zero Down to all my friends and family.
mikecarson mikecarson
2022-06-30
Sunup Zero Down responded to my email within 24 hours. They are well on the way to repairing my problem.
Sun Up was really awesome. They we're timely and efficient. We haven't had any issues with our system and recommend them to everyone we know.
Very professional and finished panels in a timely manner. Brad was great and always answered and returned my calls when I had questions.
Sun up sun down was fantastic! I'm saving a ton of money on my electric bill every month!
Great customer service and awesome install team!
Install was great and any issues were addressed promptly and professionally!
Great service. Great response