Your Trusted Solar Panel Company Philadelphia County PA
Residential solar power is quickly becoming a go-to option for eco-conscious homeowners, and for good reason. Not only does it offer a significant reduction in energy costs, but it also provides a sense of pride in knowing that you're doing your part to protect our planet. So, if you're ready to join the solar revolution and take control of your energy usage, consider investing in residential solar power today!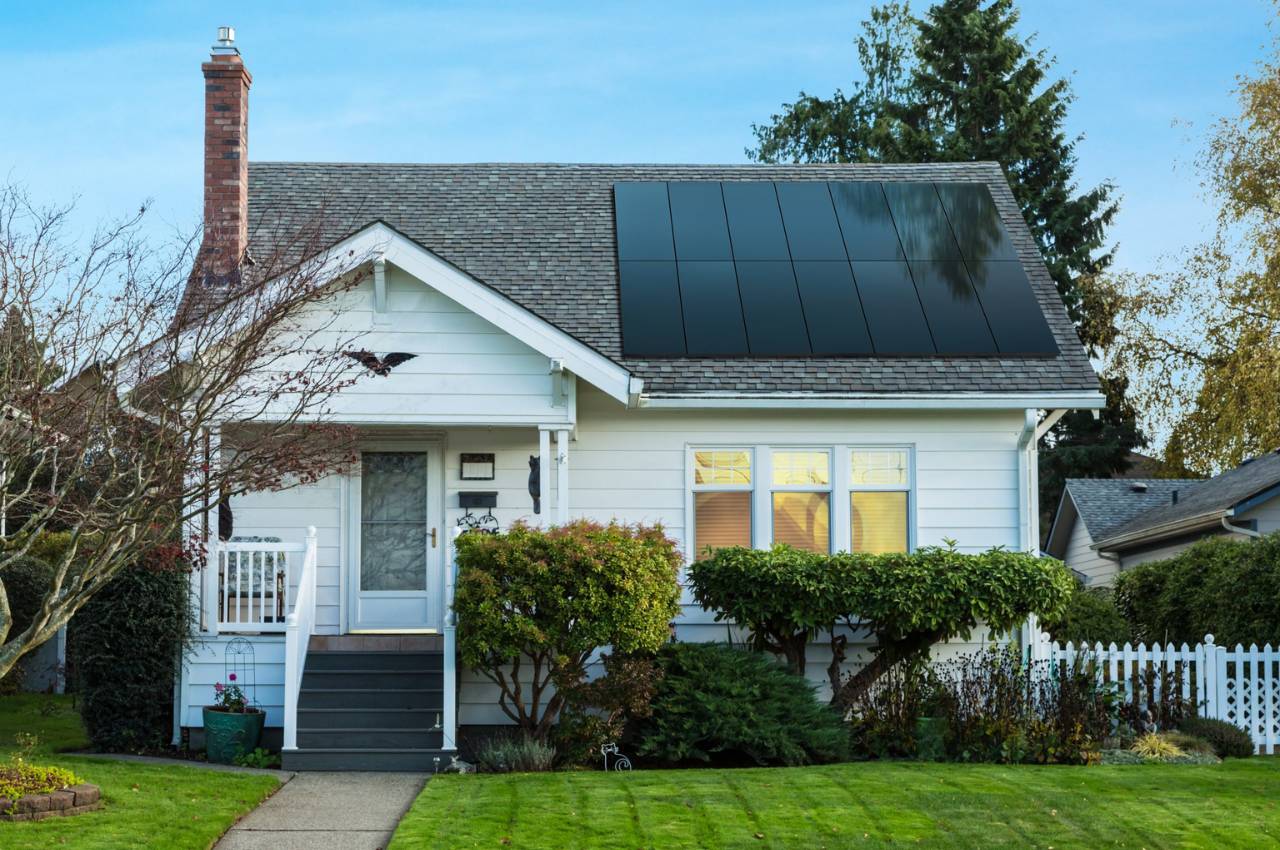 Our Service Areas
Sun Up Zero Down serves several counties in New Jersey, Pennsylvania, and surrounding states. We've helped more than 2,000 property owners control their energy costs with solar energy.