Unlocking Potential with Solar Panels in Hunterdon County NJ
As the world shifts towards more sustainable and eco-friendly solutions, homeowners are increasingly turning to solar power as a smart investment. The benefits of residential solar power are numerous, making it an attractive option for those looking to reduce their energy costs and minimize their environmental impact.
By harnessing the power of the sun, homeowners can generate clean, renewable energy right from their rooftops. This not only reduces their reliance on traditional energy sources but also offers significant cost savings over time. Moreover, solar power systems require minimal maintenance, making them a hassle-free investment for the long term.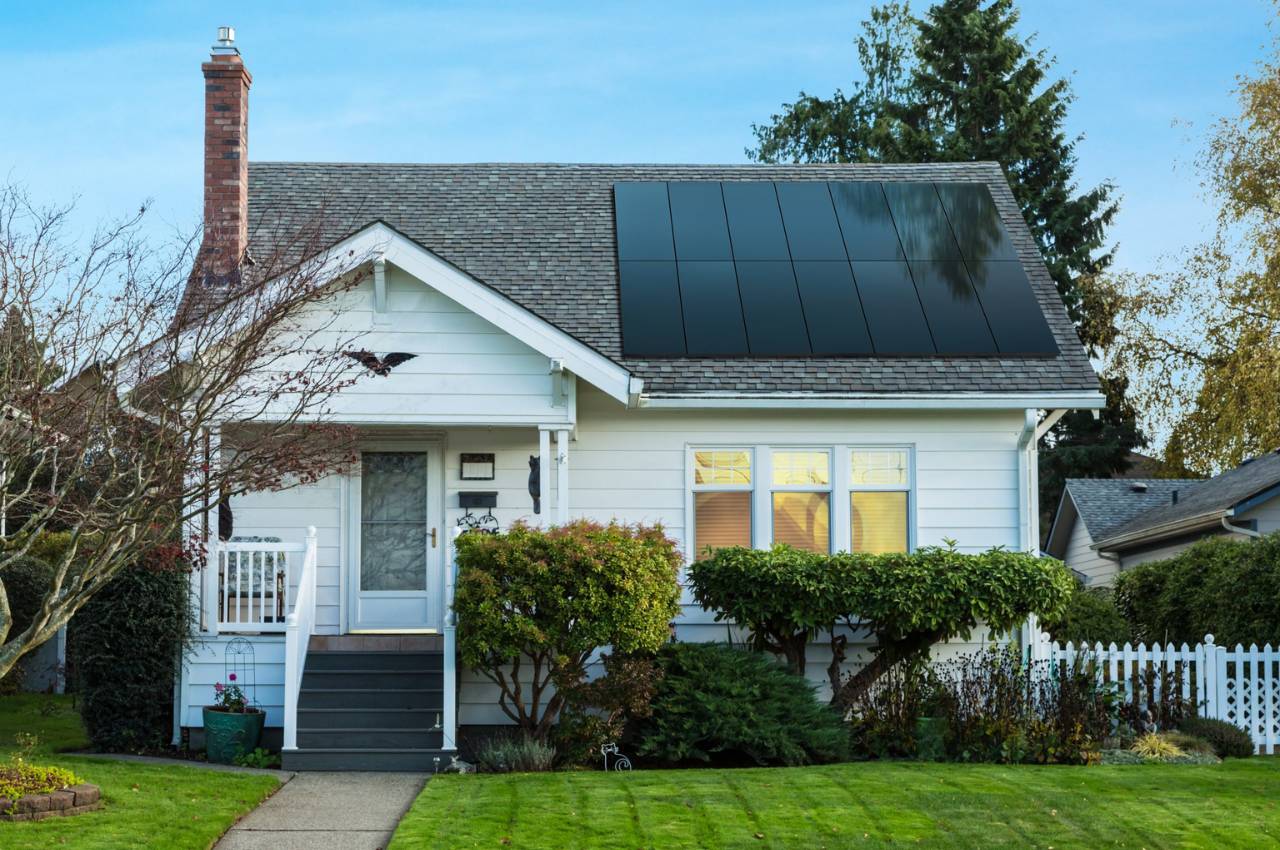 Our Service Areas
Sun Up Zero Down serves several counties in New Jersey, Pennsylvania, and surrounding states. We've helped more than 2,000 property owners control their energy costs with solar energy.