Solar Panels Made Simple in Middlesex County NJ
As the world becomes more conscious of the environment, homeowners are seeking ways to lower their carbon footprint while also reducing their energy bills. One such solution gaining popularity is the adoption of residential solar power. Not only does this option provide a cost-effective means of powering your home, but it also offers a range of benefits that make it a smart investment.
So, if you're looking to take a step towards a sustainable future, why not consider going solar?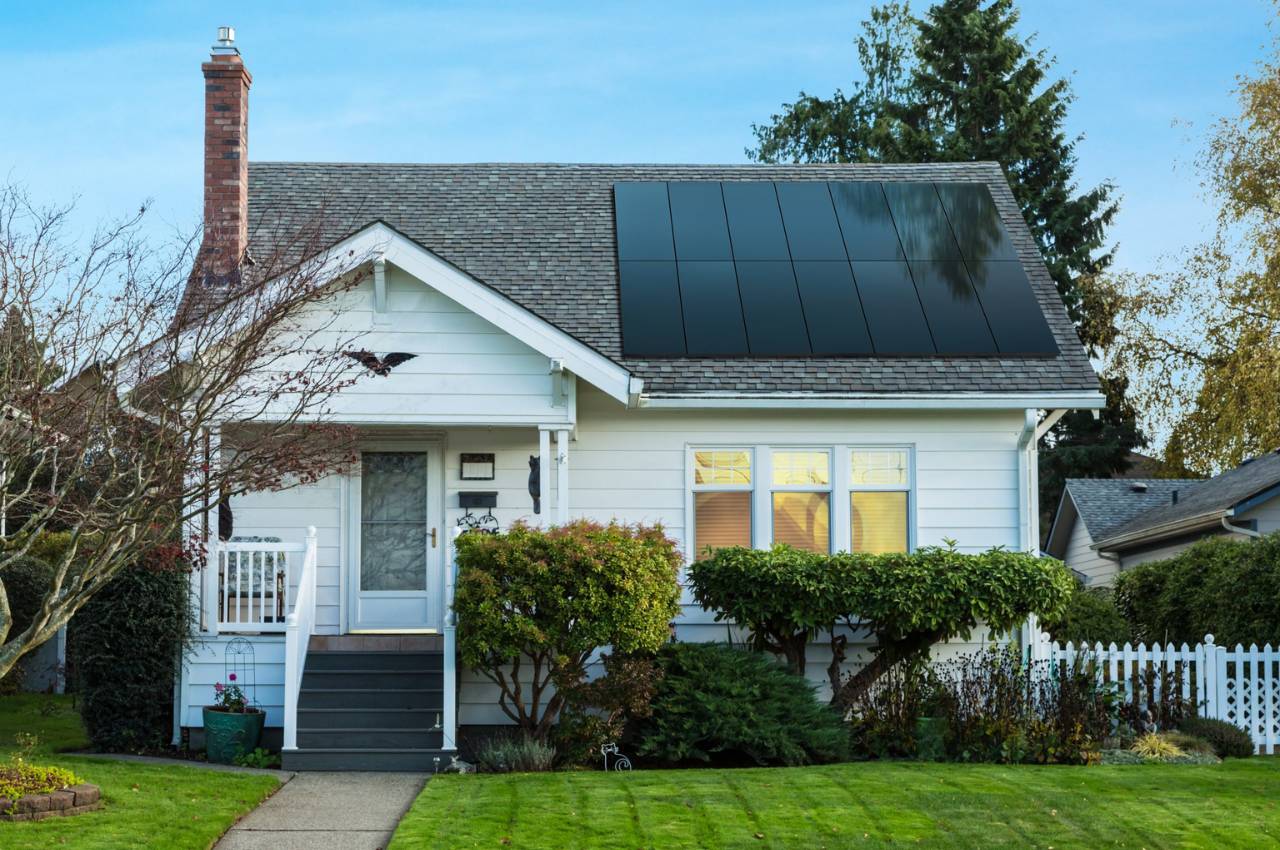 Our Service Areas
Sun Up Zero Down serves several counties in New Jersey, Pennsylvania, and surrounding states. We've helped more than 2,000 property owners control their energy costs with solar energy.