Innovating Energy Solutions with Solar Panels in Cumberland County NJ
More and more homeowners are turning to solar power as a way to save money and reduce their impact on the environment. With residential solar power, homeowners can enjoy a range of benefits that make it a smart investment.
If you're looking to lower your energy costs and take a step towards a more sustainable future, residential solar power is definitely worth considering.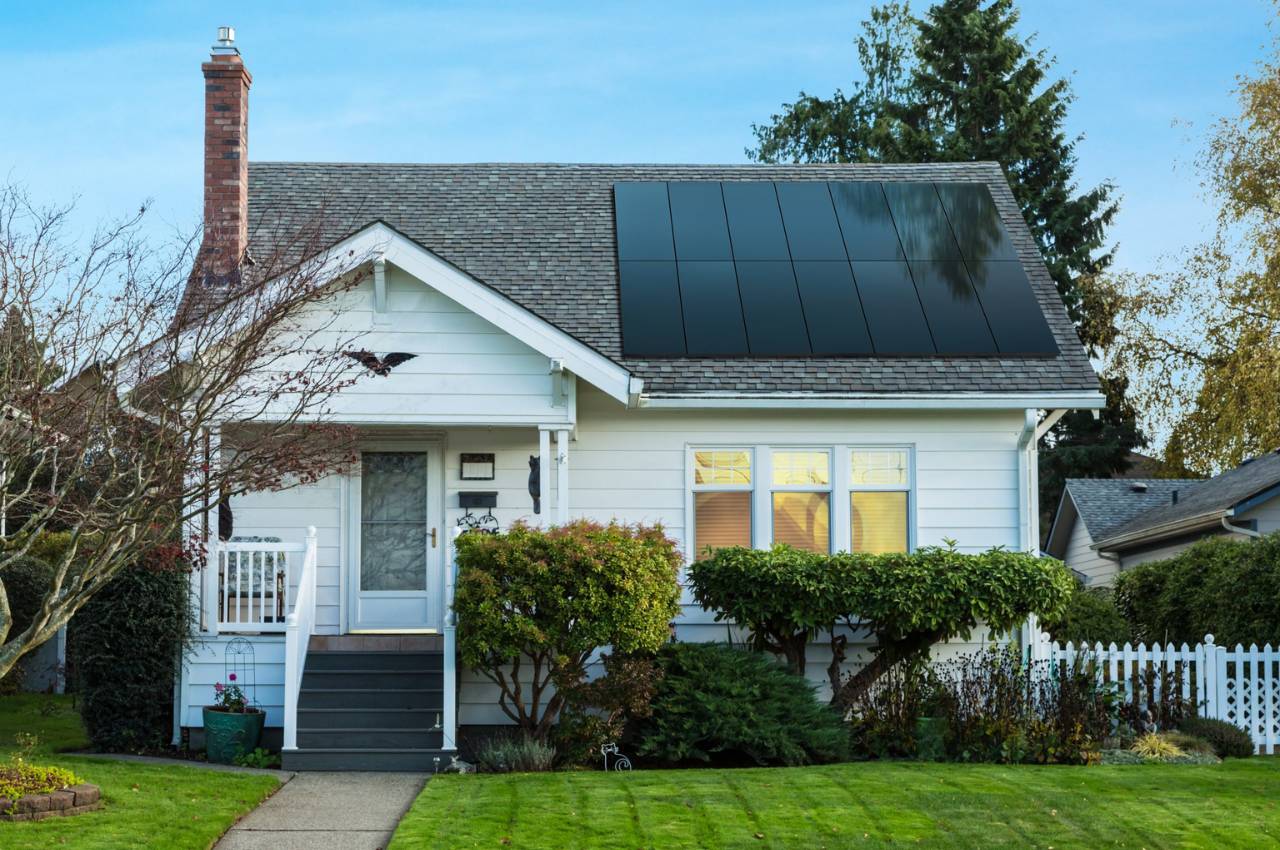 Our Service Areas
Sun Up Zero Down serves several counties in New Jersey, Pennsylvania, and surrounding states. We've helped more than 2,000 property owners control their energy costs with solar energy.