The Solar Panel Authority in Burlington County NJ
As the world becomes more conscious of the impact of carbon emissions on the environment, homeowners are looking for ways to reduce their energy costs while minimizing their carbon footprint. A great solution that has become increasingly popular is the installation of residential solar power systems.
If you're looking for ways to reduce your energy costs and make a positive impact on the environment, consider investing in residential solar power today!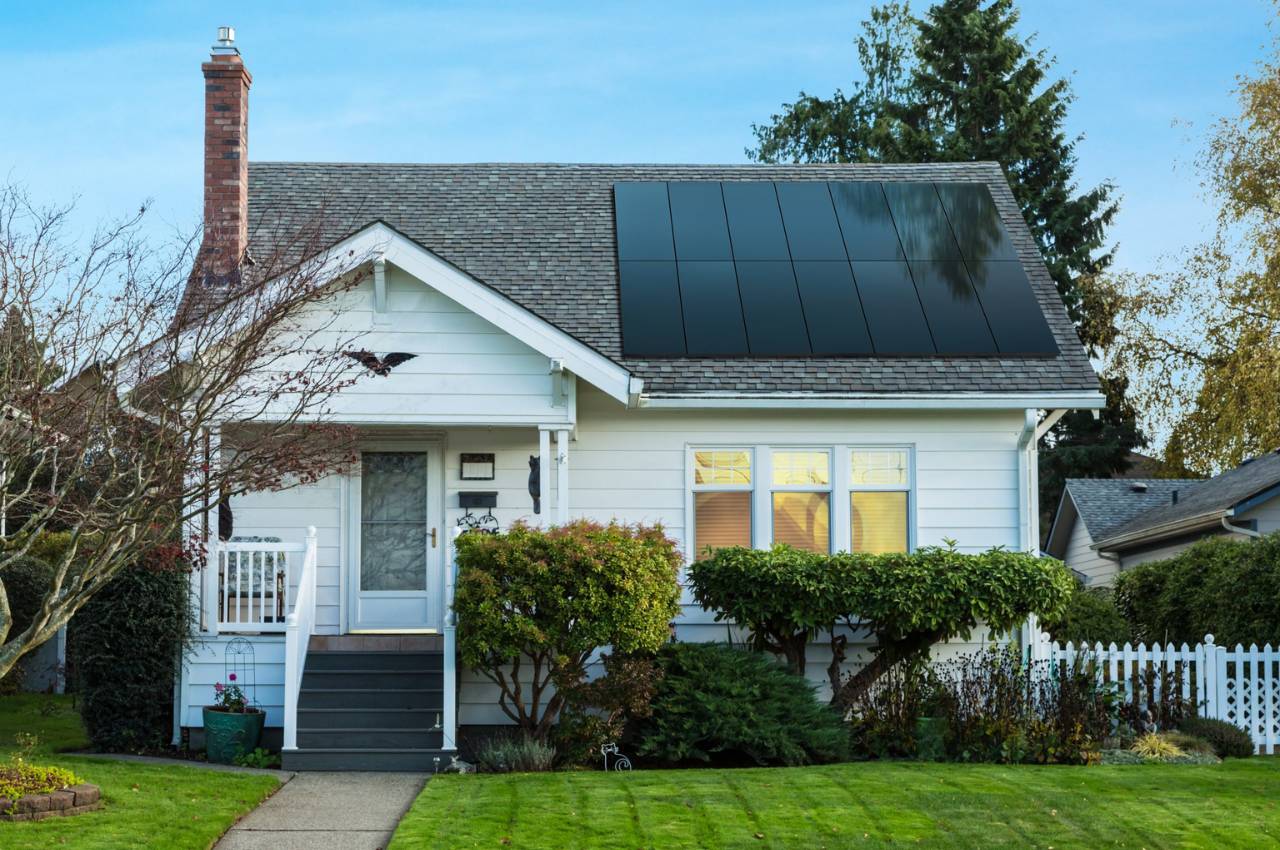 Our Service Areas
Sun Up Zero Down serves several counties in New Jersey, Pennsylvania, and surrounding states. We've helped more than 2,000 property owners control their energy costs with solar energy.