Your Choice for Solar Panels in Mercer County NJ
Are you tired of constantly rising energy costs and concerned about your impact on the environment? Well, there's a smart and eco-friendly solution at your fingertips.
Homeowners across the globe are turning to solar power as a means of reducing their energy bills and living a more sustainable lifestyle. And it's no wonder why! Residential solar power offers a multitude of benefits, including lower utility costs, increased property value, and reduced carbon footprint. So, if you're ready to make a smart investment in your home and the planet, consider going solar!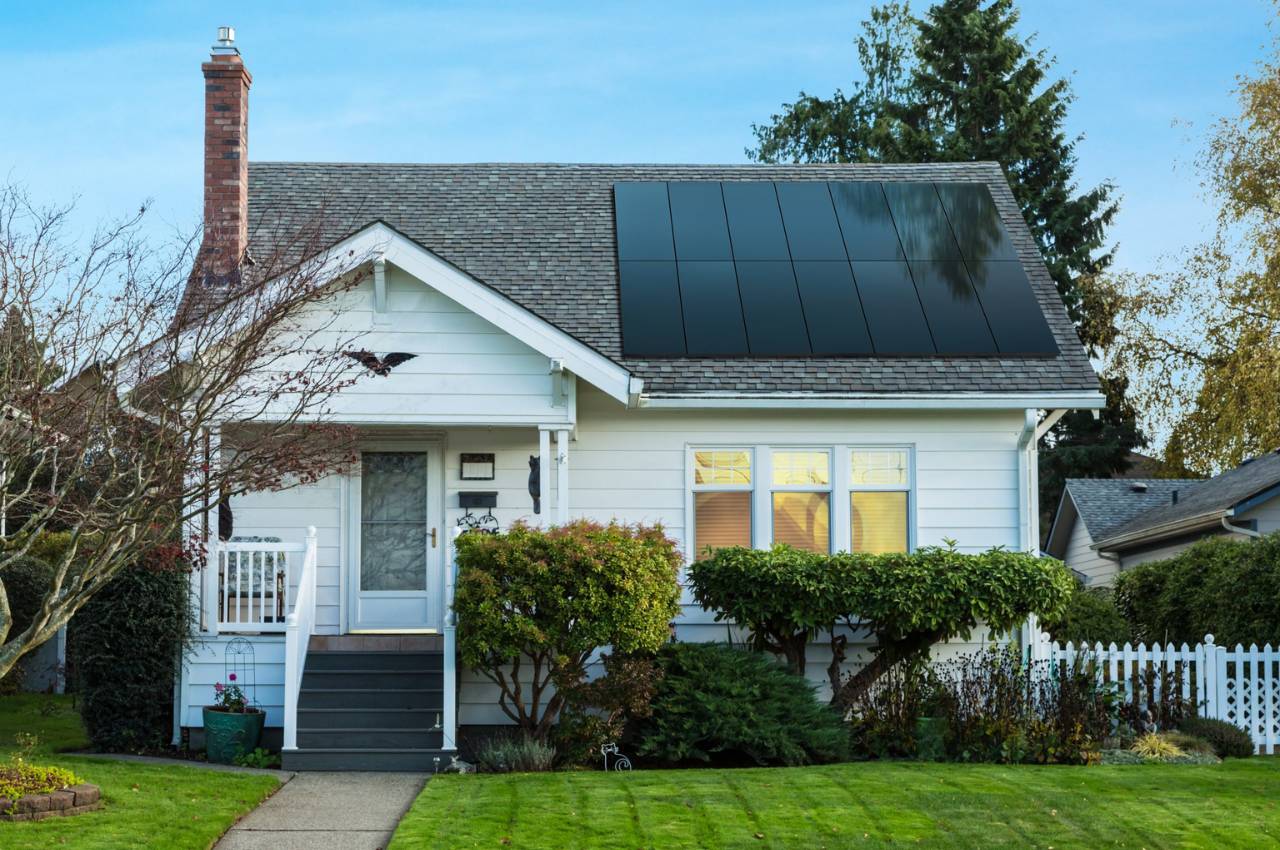 Our Service Areas
Sun Up Zero Down serves several counties in New Jersey, Pennsylvania, and surrounding states. We've helped more than 2,000 property owners control their energy costs with solar energy.