Ocean County's Best Solar Panel Company
Are you tired of soaring energy bills and want to make a positive impact on the environment? Look no further than residential solar power! This increasingly popular option offers homeowners a variety of benefits, including reduced energy costs and a more eco-friendly lifestyle. With its smart investment potential, going solar is a no-brainer for homeowners looking to save money and lessen their carbon footprint.
Don't wait any longer to make the switch to solar power and start enjoying the benefits today!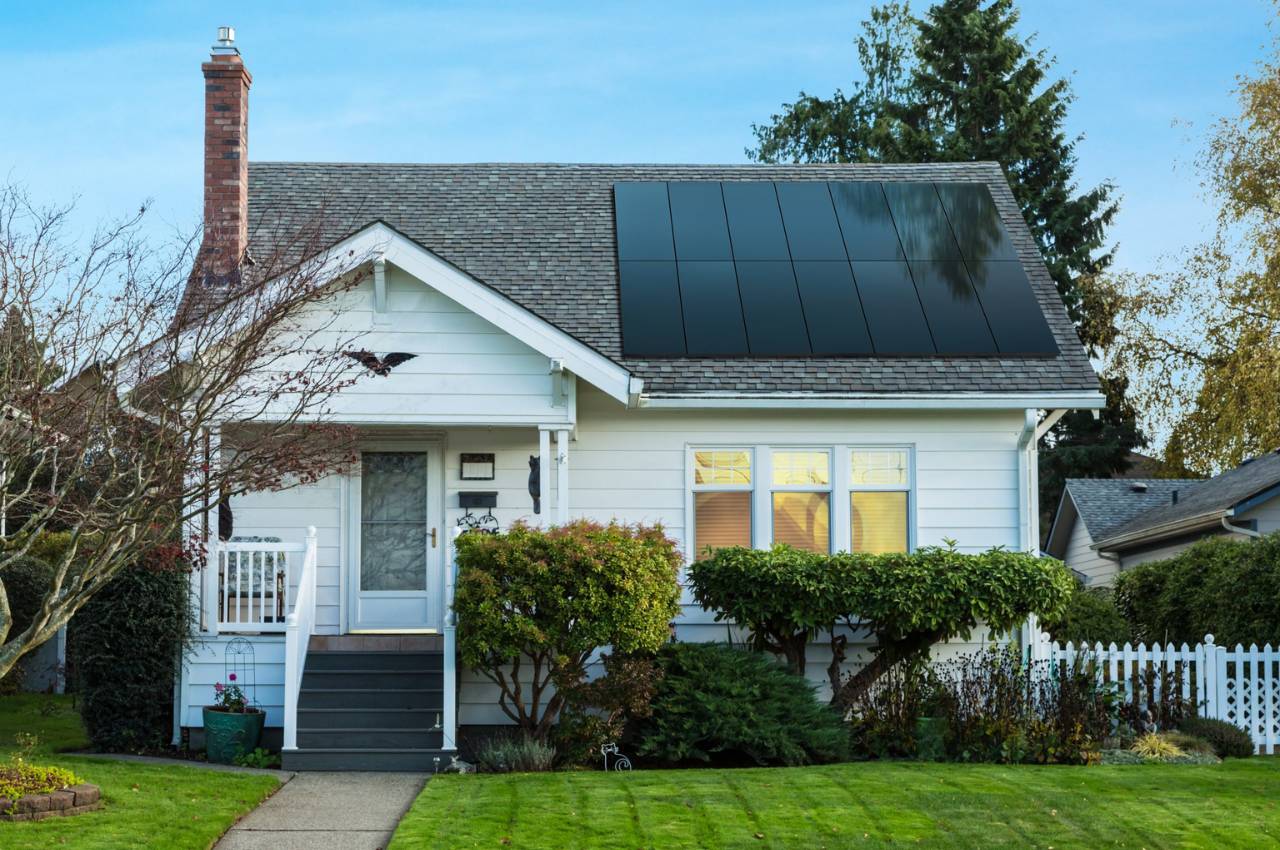 Our Service Areas
Sun Up Zero Down serves several counties in New Jersey, Pennsylvania, and surrounding states. We've helped more than 2,000 property owners control their energy costs with solar energy.