The Leading Solar Panel Company in Montgomery County PA
Are you tired of paying high electricity bills and feeling guilty about your carbon footprint? Look no further than the power of the sun. With residential solar power, homeowners can take control of their energy usage and make a positive impact on the environment.
Not only does solar power reduce energy costs, but it also offers a range of benefits, from increasing the value of your home to providing energy independence. So why not join the solar revolution and make a smart investment in your home and the planet?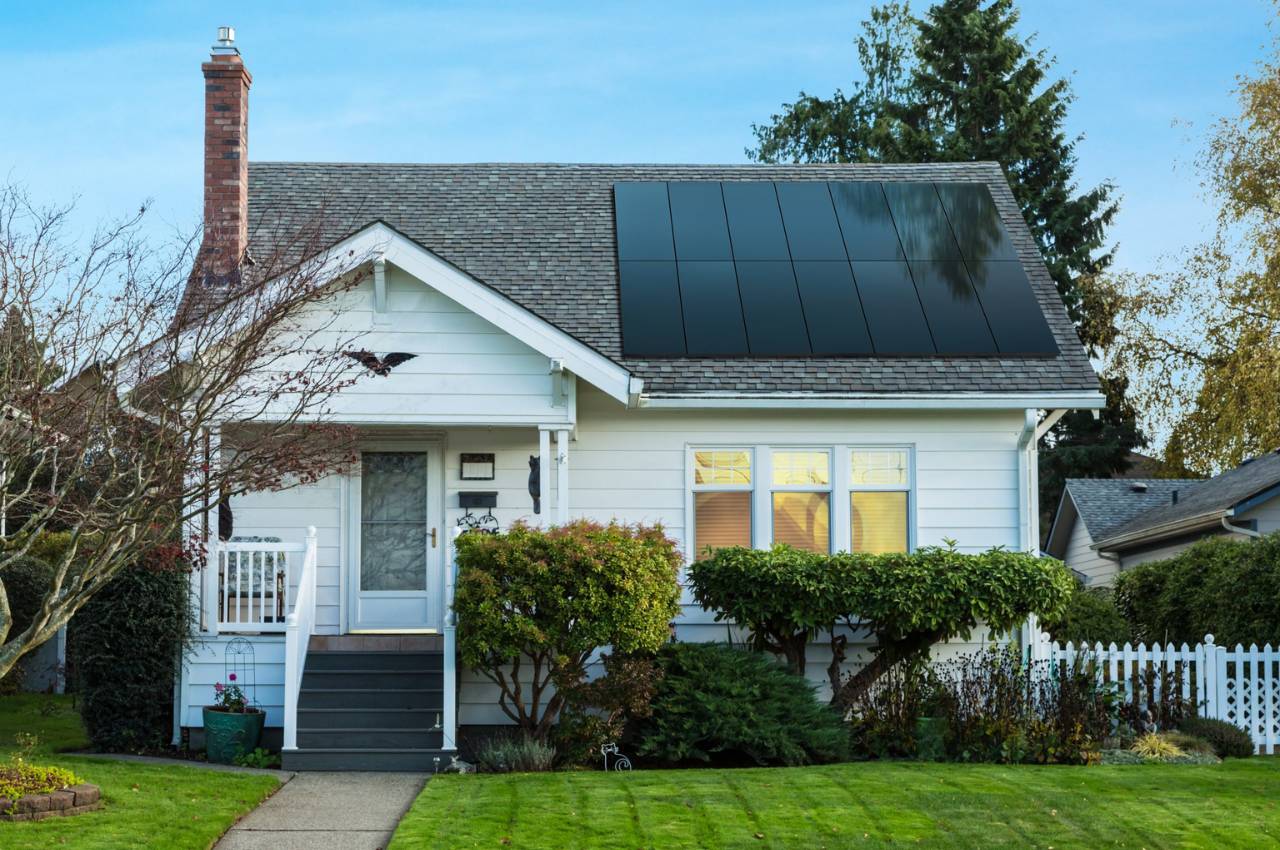 Our Service Areas
Sun Up Zero Down serves several counties in New Jersey, Pennsylvania, and surrounding states. We've helped more than 2,000 property owners control their energy costs with solar energy.