Choose the Premier Solar Panel Company in Salem County NJ
Solar energy is proving to be a popular choice among those seeking to reduce their energy costs while lessening their carbon footprint. As the world becomes increasingly conscious of the impact we have on the environment, homeowners are turning to a smarter, more sustainable way of powering their homes.
With residential solar power, homeowners can enjoy a variety of benefits, making it a wise investment for anyone looking to make a positive impact on the environment while saving money. So why not consider going solar and join the growing number of homeowners who are making a difference?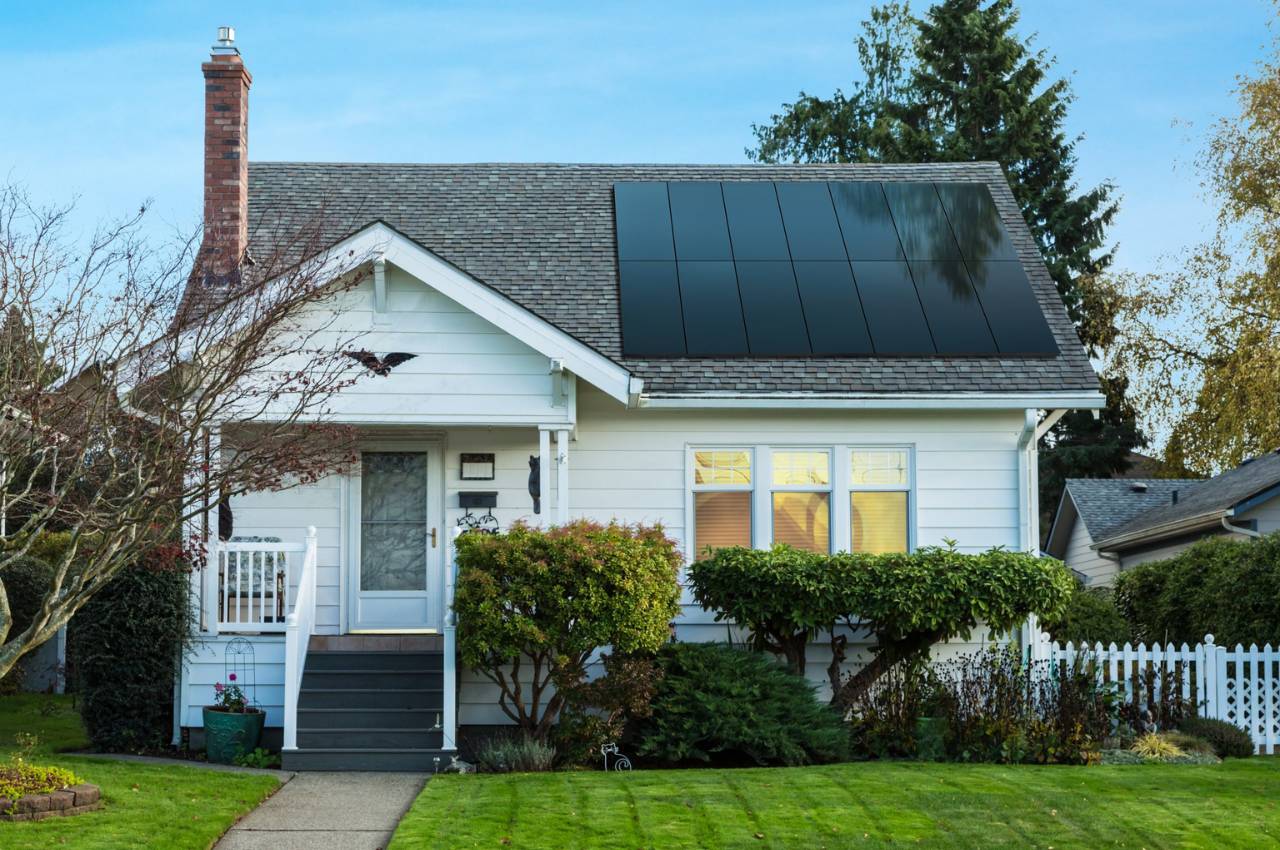 Our Service Areas
Sun Up Zero Down serves several counties in New Jersey, Pennsylvania, and surrounding states. We've helped more than 2,000 property owners control their energy costs with solar energy.