Bucks County PA's Solar Panel Company at Your Service
As energy costs continue to rise, homeowners are increasingly turning to solar power as a cost-effective solution. By harnessing the power of the sun, residential solar power offers a variety of benefits that make it a wise investment for homeowners. Not only does it help reduce energy costs, but it also has a positive impact on the environment.
Therefore, if you're a homeowner who wants to save money and make a positive impact on the planet, residential solar power is definitely worth considering.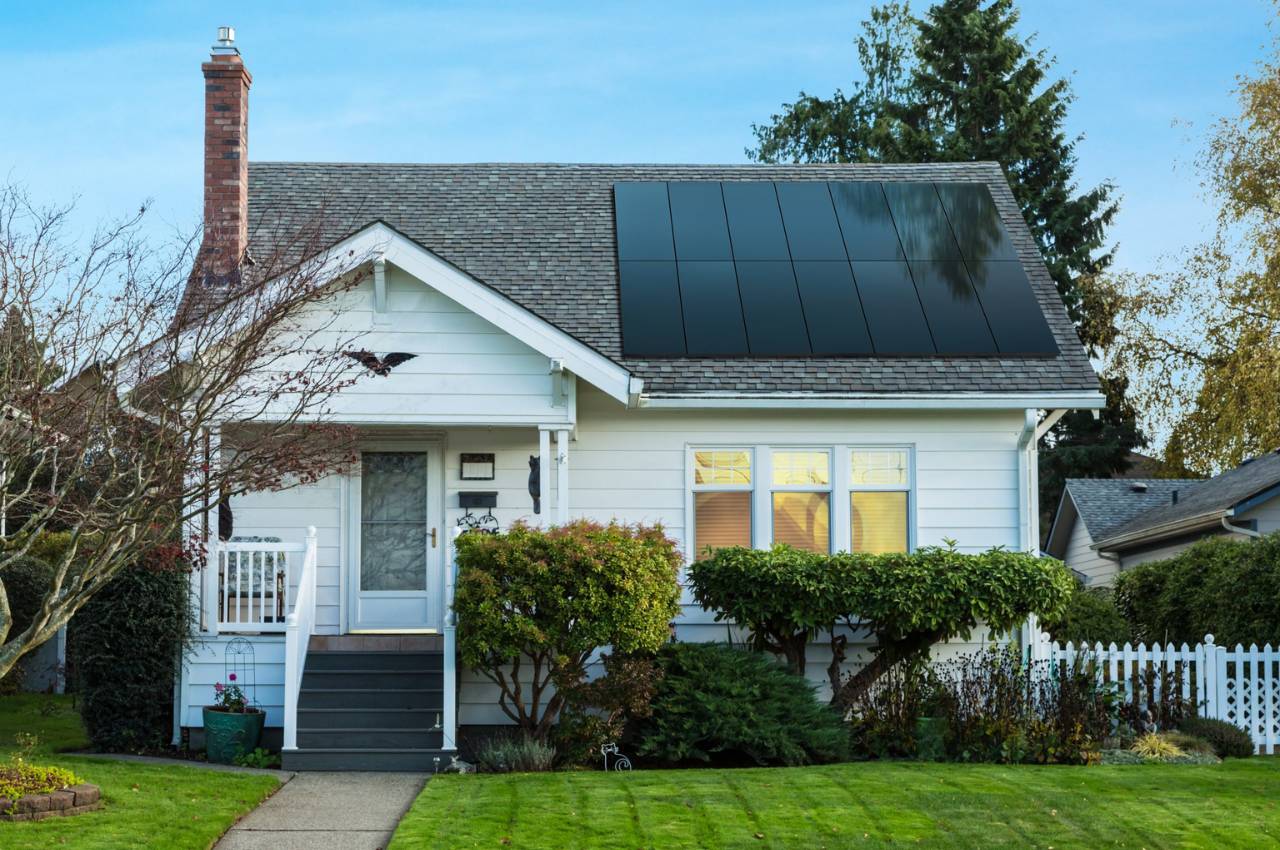 Our Service Areas
Sun Up Zero Down serves several counties in New Jersey, Pennsylvania, and surrounding states. We've helped more than 2,000 property owners control their energy costs with solar energy.