Embrace Sustainability with Solar Panels in Cape May County NJ
For homeowners seeking to lower their energy costs and minimize their environmental impact, going solar has become a trendy choice. Not only does residential solar power offer a range of benefits, but it also represents a smart investment for homeowners.
So, if you're looking to take control of your energy consumption and enjoy the benefits of sustainable power generation, residential solar power is definitely worth considering. With advancements in solar technology and financing options, it's now easier than ever to make the switch to solar. Start reaping the rewards of clean energy and a more sustainable future by going solar today!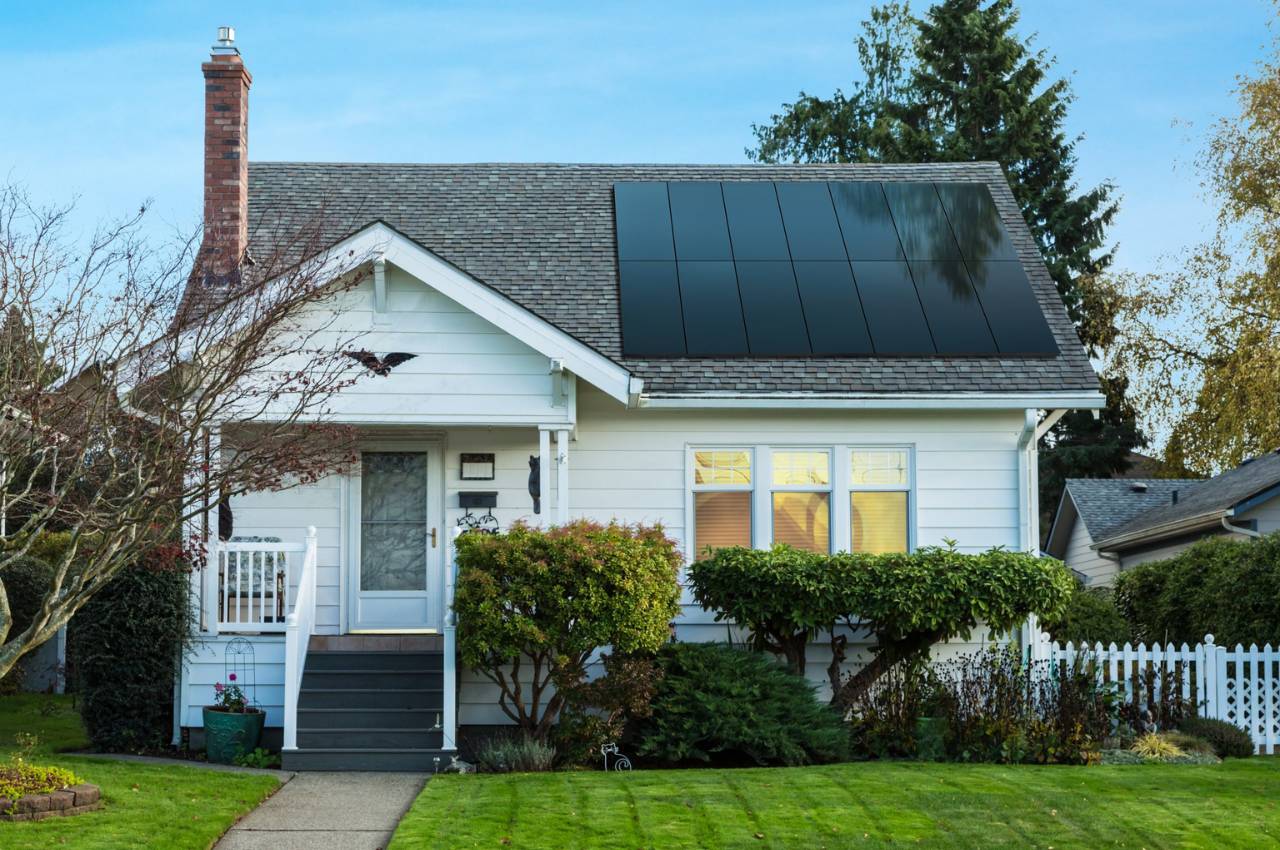 Our Service Areas
Sun Up Zero Down serves several counties in New Jersey, Pennsylvania, and surrounding states. We've helped more than 2,000 property owners control their energy costs with solar energy.