Harnessing Energy with Solar Panels in Chester County PA
As we strive to create a more sustainable future, residential solar power is gaining popularity among homeowners who want to reduce their carbon footprint and save on energy costs.
With its numerous benefits, solar power is a wise investment for those looking to make a positive impact on the environment and their wallets.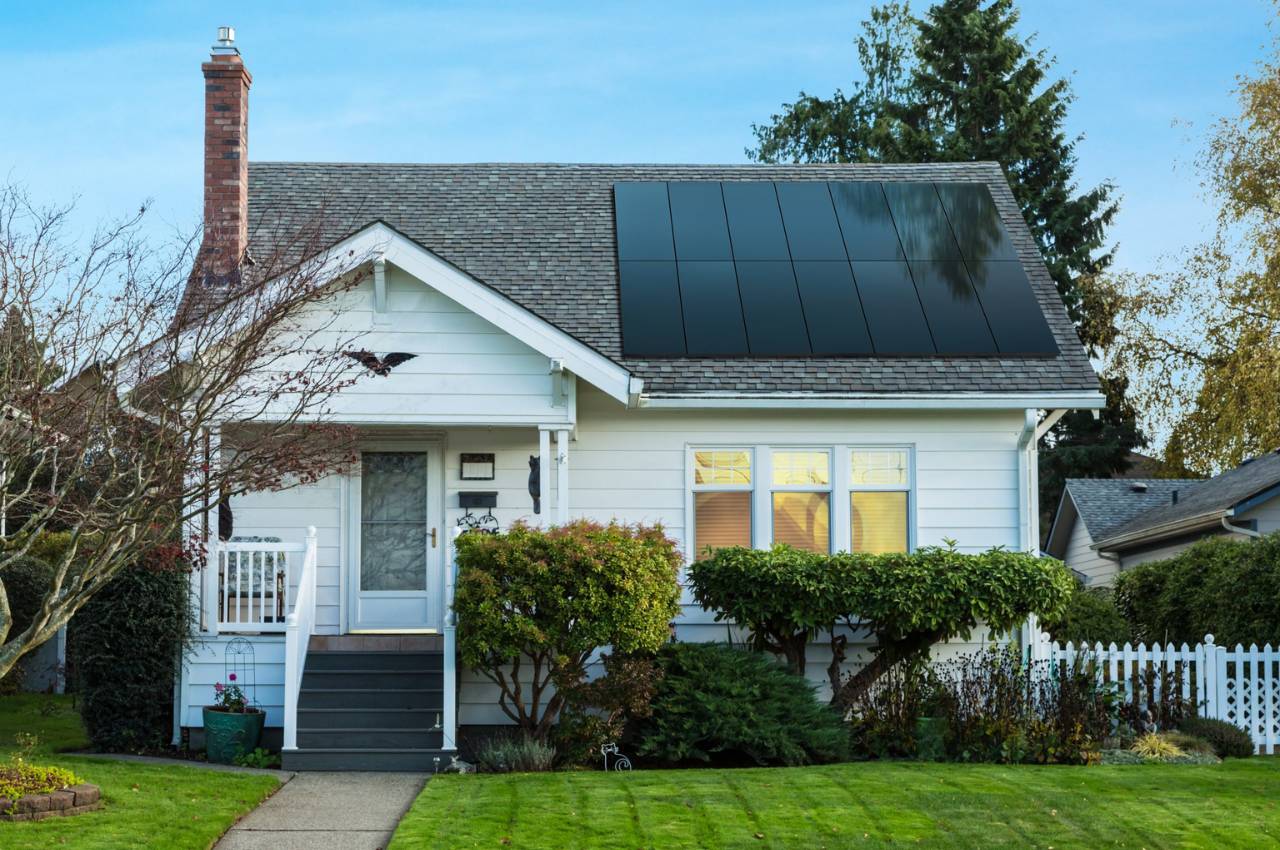 Our Service Areas
Sun Up Zero Down serves several counties in New Jersey, Pennsylvania, and surrounding states. We've helped more than 2,000 property owners control their energy costs with solar energy.