Your Trusted Solar Panel Contractors in Egg Harbor City NJ
Celebrate the sun's abundant energy with confidence when you choose Sun Up Zero Down as your trusted solar panel contractors in Egg Harbor City, NJ. We're more than just a solar company; we're your partners in harnessing clean, renewable energy to power your home efficiently and sustainably. With years of experience and a passion for solar innovation, our team is dedicated to providing top-notch solar solutions tailored to your specific needs. From design and installation to ongoing maintenance, we're committed to making your transition to solar energy a seamless and rewarding experience. Join the growing community of environmentally-conscious homeowners who have already made the switch to solar with Sun Up Zero Down. Let's take the first step towards a greener future together.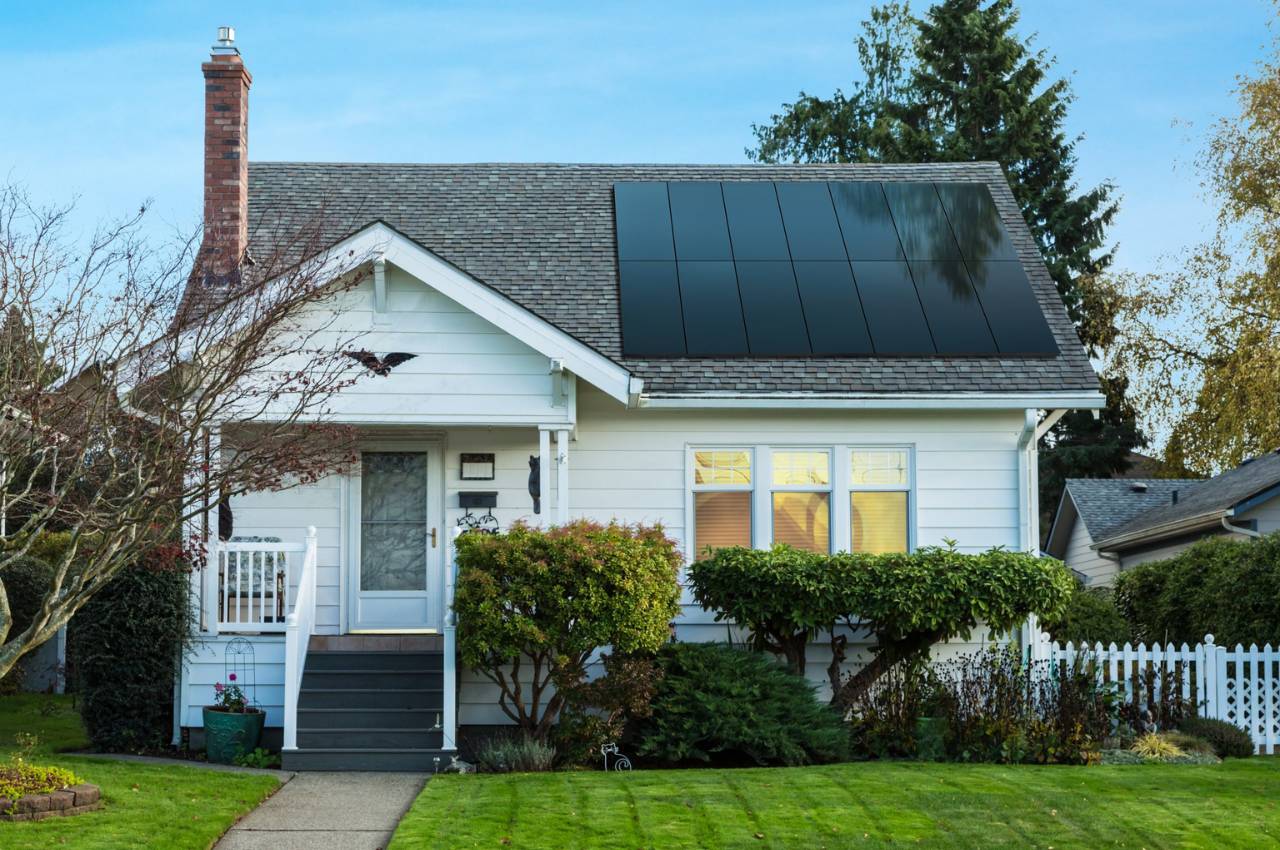 Our Service Areas
Sun Up Zero Down serves several counties in New Jersey, Pennsylvania, and surrounding states. We've helped more than 2,000 property owners control their energy costs with solar energy.