Residential Solar Panel Contractors in Williamstown NJ
As environmental concerns continue to gain traction, homeowners are seeking alternative ways to reduce their carbon footprint and save money on their energy bills.
One option that has gained popularity in recent years is the installation of residential solar power systems. By harnessing the power of the sun, homeowners can enjoy a variety of benefits, including cost savings and a reduced environmental impact. If you're looking for a smart investment that promotes sustainability and helps you save money, residential solar power is definitely worth considering.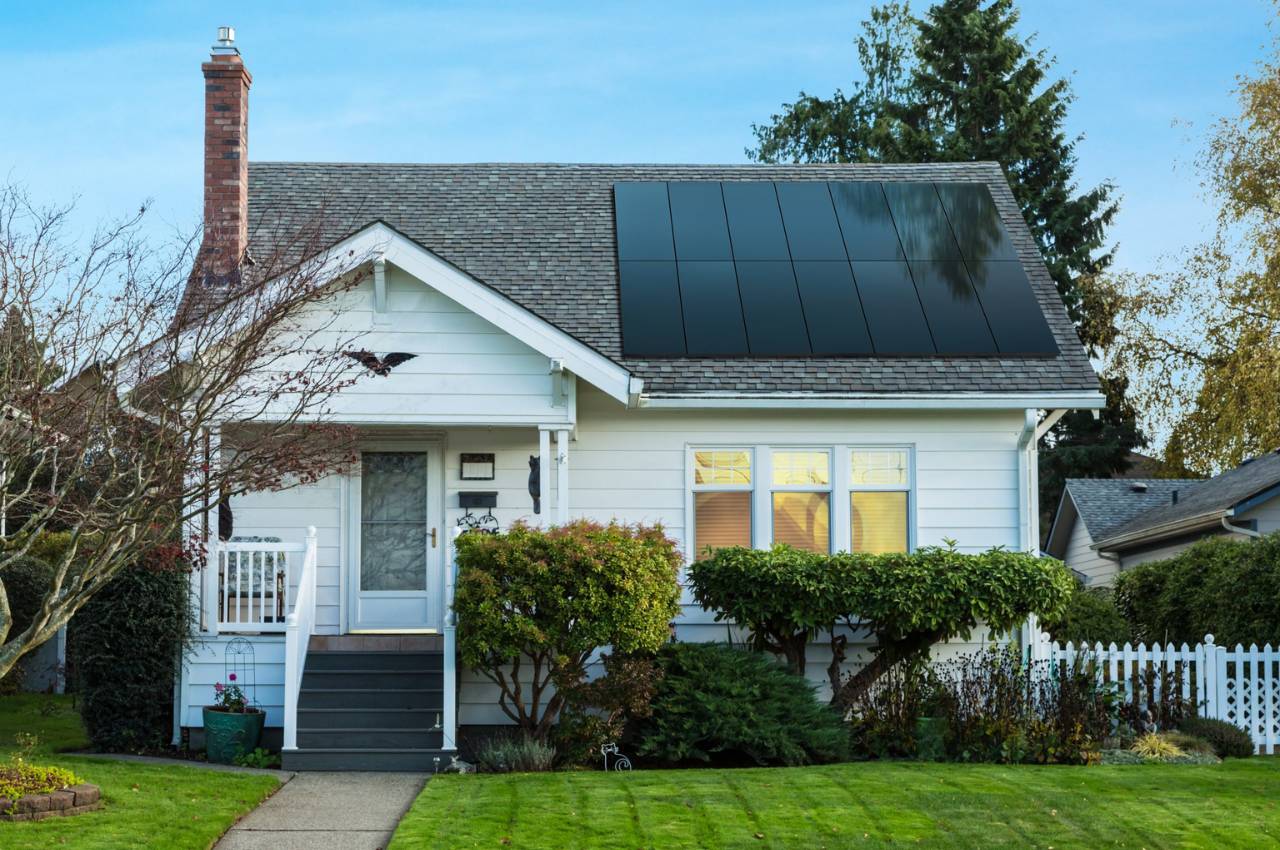 Our Service Areas
Sun Up Zero Down serves several counties in New Jersey, Pennsylvania, and surrounding states. We've helped more than 2,000 property owners control their energy costs with solar energy.
NJ Counties We Serve:
Atlantic
Burlington
Camden
Cape May
Cumberland
Gloucester
Salem
Hunterdon
Mercer
Middlesex
Monmouth
Somerset
PA Counties We Serve:
Bucks

Montgomery

Chester

Delaware

Philadelphia County